Footprint
Rowan Green Data Footprint on datacenterHawk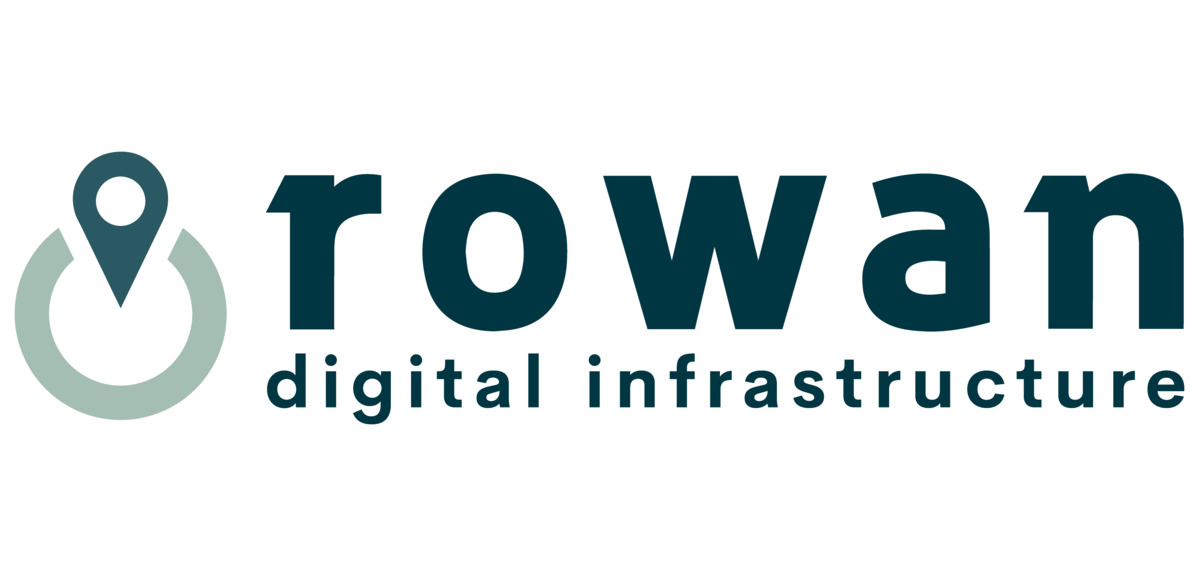 Rowan Green Data
Rowan works with data center customers to create customized, configured and sustainable solutions to meet their biggest challenges.? The exponential growth of the cloud means the interplay of siting and accessing renewable power is increasingly critical to managing costs and driving profitability for data center operators. We scour our target markets to identify unique sites that intersect low-cost land, access to high speed fiber, high voltage transmission infrastructure and access to low-cost renewables. We work with out customers form site identification, feasibility assessment, permitting, infrastructure services and provision of long-term renewable power supplies.
Contact Digital Realty
Rowan Green Data's leasing focus
Based on the datacenterHawk platform
Rowan Green Data's data centers
Rowan Green Data has 4 data centers on the datacenterHawk platform.
Looking for a colocation partner?
Connect with Digital Realty to learn about their colocation offerings.