See data center real estate with
new clarity
No more flying blind. Rely on datacenterHawk and make better real estate decisions.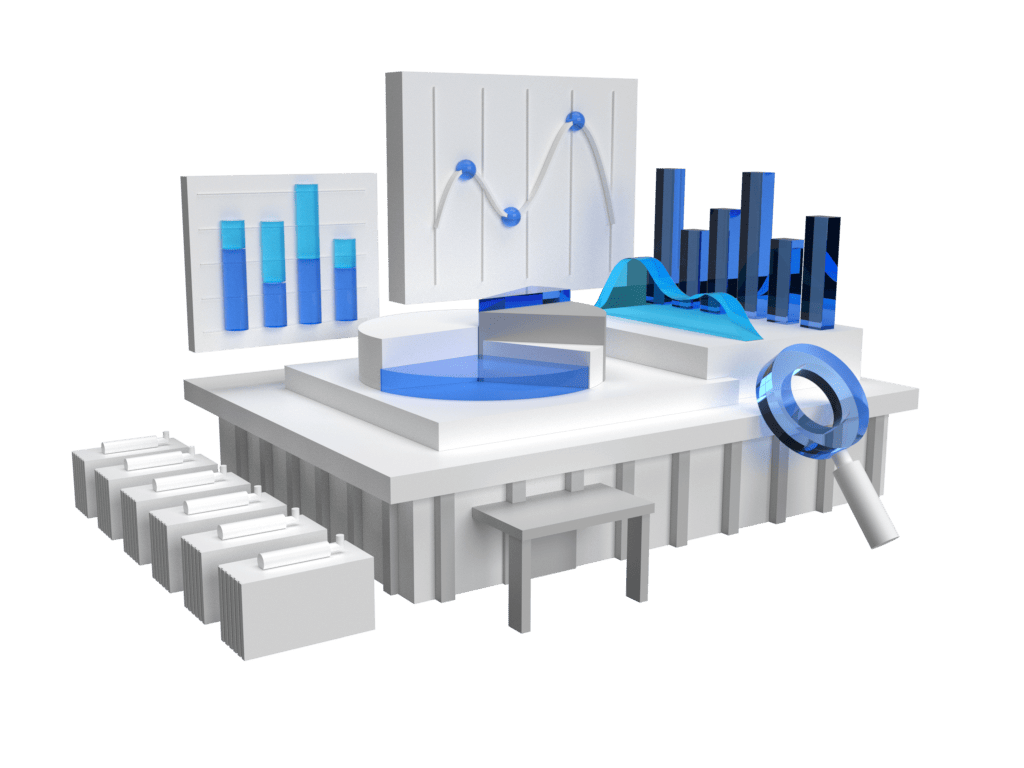 ---
One platform. Unlimited insights.
Using datacenterHawk is like having the worlds best research and development team constantly pushing you the latest data center leasing and construction information.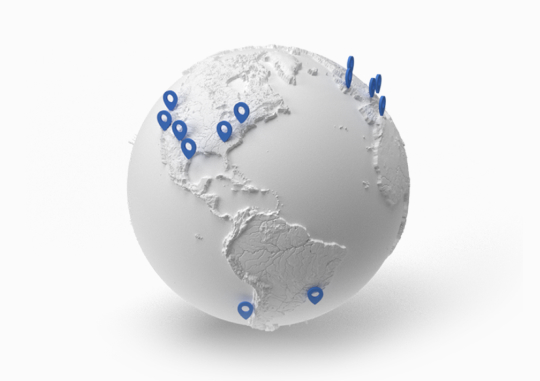 ---
Turn global markets into your local market
Have access to a real time, detailed view of markets across North America, Europe, Asia Pacific, and Latin America - with top line tooling to boot.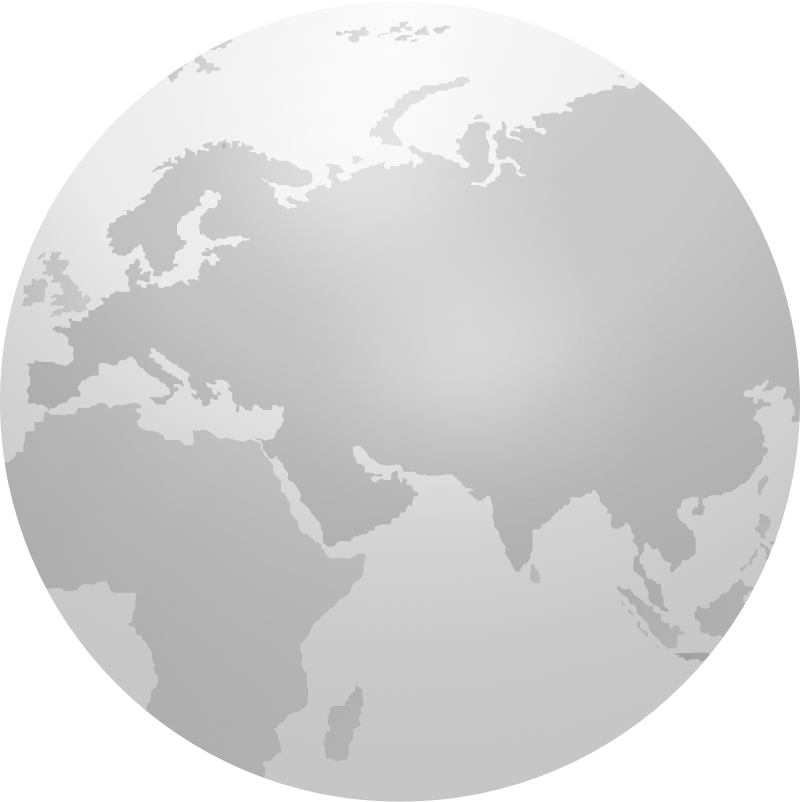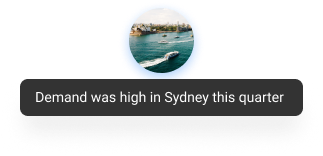 44 markets
Quarterly coverage, data, and analysis on the most important markets
80,000+ MW
The power tracked and updated by our team of market experts every quarter
$500+ Billion
The construction cost of the data center real estate tracked on our platform
2,300+ comps
Verified transaction comps specific to the data center industry
90%
Of the top 30 data center operators use our site
$200+ Billion
The construction cost of hyperscale user self built facilities on our platform
---
---
Trusted by industry leaders
Teams large and small trust datacenterHawk to help guide their largest strategic decisions.


---
Backed by expert analysts
Our team of analysts checks every data point that goes onto our platform so you can cut through marketing noise and know what's really going on.
Read the latest insights from the people behind the platform
How AI is changing the data center industry
The data center industry is experiencing remarkable growth worldwide, and one of the emerging hotspots for this expansion is Querétaro, Mexico. In a recent video discussion,
In the dynamic world of data center growth, 3Q 2023 reveals power struggles, pricing surges, and AI's influence on North America, Latin America, Europe, and Asia-Pacific markets.
Focused on data center real estate?
Get instant access to market analytics. Guess less. Make better decisions.