Footprint
Equinix Footprint on datacenterHawk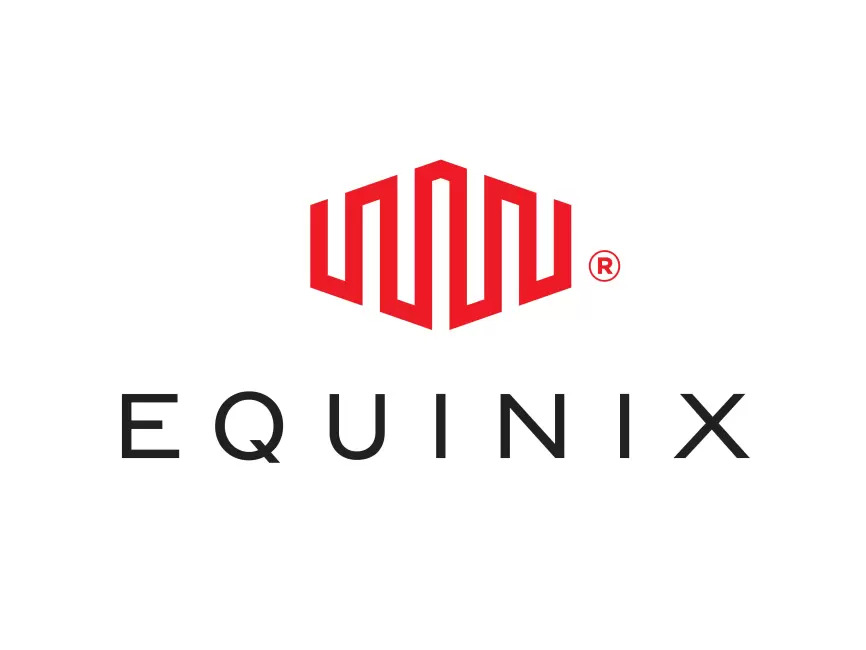 Equinix
One Lagoon Drive
Redwood City, CA
United States
Equinix is a global data center company providing colocation, interconnection, and connectivity services to users. The California-based company has over 220 data centers in over 60 markets throughout the world, and gives access to over 450+ cloud providers in their portfolio. Equinix operates their data centers under the International Business Exchange™ (IBX®) product name. The IBX system enables Equinix's partners and users to leverage a scalable, globally-connected technology platform for application, managed service, and information delivery. Equinix pricing is typically higher due to the ecosystems created in Equinix facilities and access to cloud and connectivity services. In North America, Equinix revenues come from colocation and telecom interconnections while a mix of colocation and managed infrastructure services bring in more revenues for the rest of the world. For tax purposes, the company transitioned from a C-corporation to a real estate investment trust (REIT) in May 2015 effective for its taxable year commencing January 1, 2015. In 1Q 2017, Equinix completed the acquisition of Verizon's data center assets, adding 29 data centers to Equinix's portfolio. In 4Q 2017, Equinix acquired Itconic, a data center solutions provider with locations in Spain and Portugal, as well as its subsidiary Cloudmas.
Contact Digital Realty
Equinix's leasing focus
Based on the datacenterHawk platform
Equinix's data centers
Equinix has 235 data centers on the datacenterHawk platform.
Looking for a colocation partner?
Connect with Digital Realty to learn about their colocation offerings.