Footprint
3S Group Footprint on datacenterHawk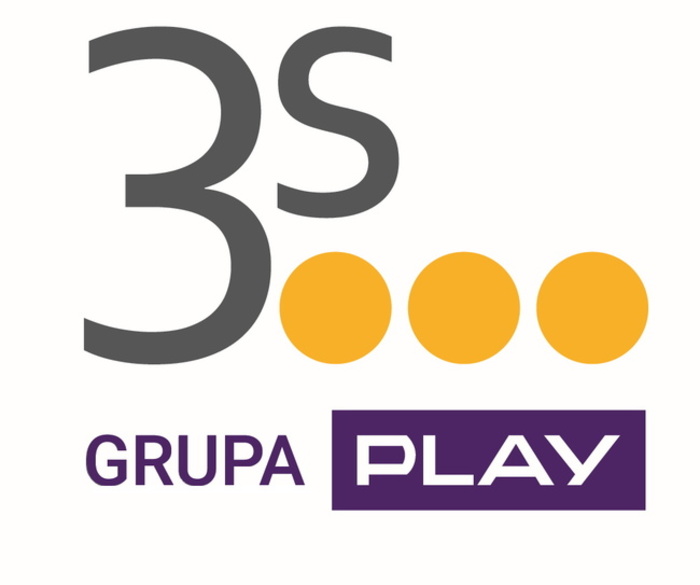 3S Group
Ligocka Str. 103, budynek 8
Katowice,
Poland
3S Group is a provider of telecommunication services based in Poland. The company operates six data centers throughout Poland and also provides comprehensive cloud solutions for business. 3S Group offers it's services through its fiber-optic network spread over 2,000 miles to operators, enterprises, and institutions.
Contact Digital Realty
3S Group's leasing focus
Based on the datacenterHawk platform
3S Group's data centers
3S Group has 3 data centers on the datacenterHawk platform.
Looking for a colocation partner?
Connect with Digital Realty to learn about their colocation offerings.