Footprint
Adam Footprint on datacenterHawk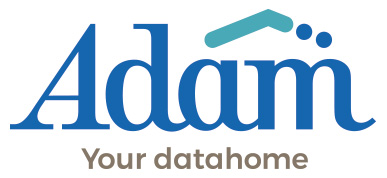 Adam
With more than 30 years of experience in the data center industry, Adam is a colocation and critical solutions provider serving Spain and companies with requirements in the region. Adam's colocation services include cabinets, cages, custom tenant space, and their proprietary DataBOX modular systems. The company operates three data centers in Spain, two in the Barcelona region, and one in Madrid.
Contact Digital Realty
Adam's leasing focus
Based on the datacenterHawk platform
Adam's data centers
Adam has 1 data centers on the datacenterHawk platform.
Looking for a colocation partner?
Connect with Digital Realty to learn about their colocation offerings.