Footprint
CDI Managed Services Footprint on datacenterHawk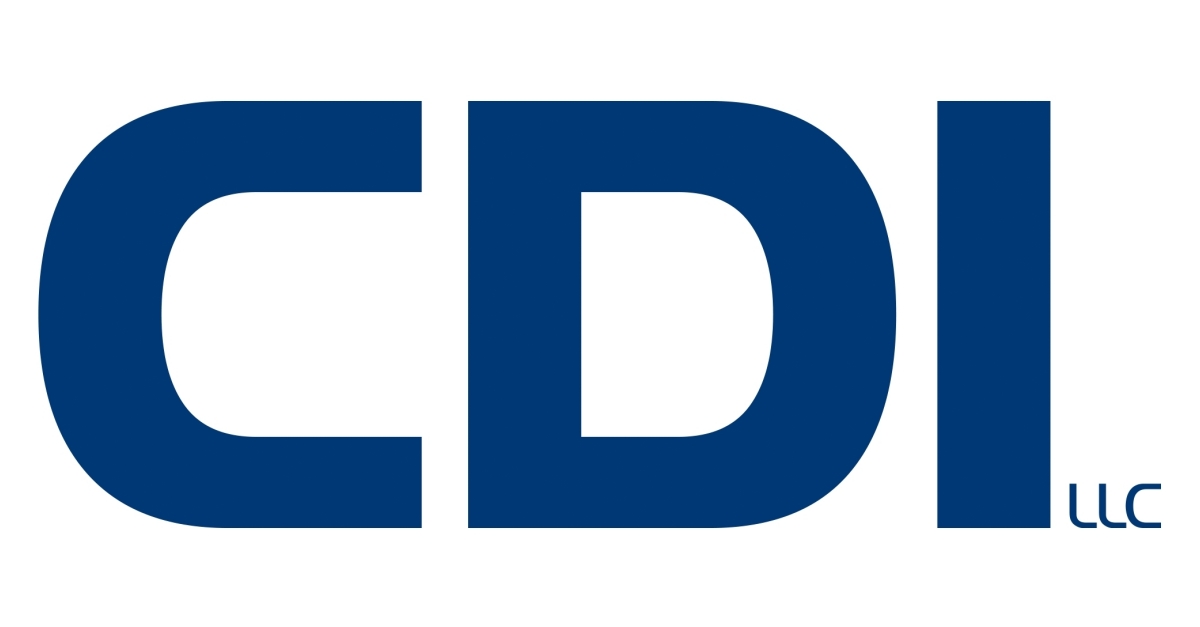 CDI Managed Services
696 Route 46 West
Teterboro, NJ
United States
Based out of Teterboro, New Jersey, CDI LLC is one of the top 500 IT solutions providers in the nation. To their 700 clients, the company offers public cloud management and managed services that include Backup as a Service, Infrastructure as a Service, Disaster Recovery as a Service, and Desktops as a Service. With an emphasis on philanthropy, CDI LLC ensures that they put back into the community through their support of a variety of foundations including the Wounded Warrior Project and Autism Speaks.
Contact Digital Realty
CDI Managed Services's leasing focus
Based on the datacenterHawk platform
CDI Managed Services's data centers
CDI Managed Services has 0 data centers on the datacenterHawk platform.
Looking for a colocation partner?
Connect with Digital Realty to learn about their colocation offerings.