Footprint
Datacom Footprint on datacenterHawk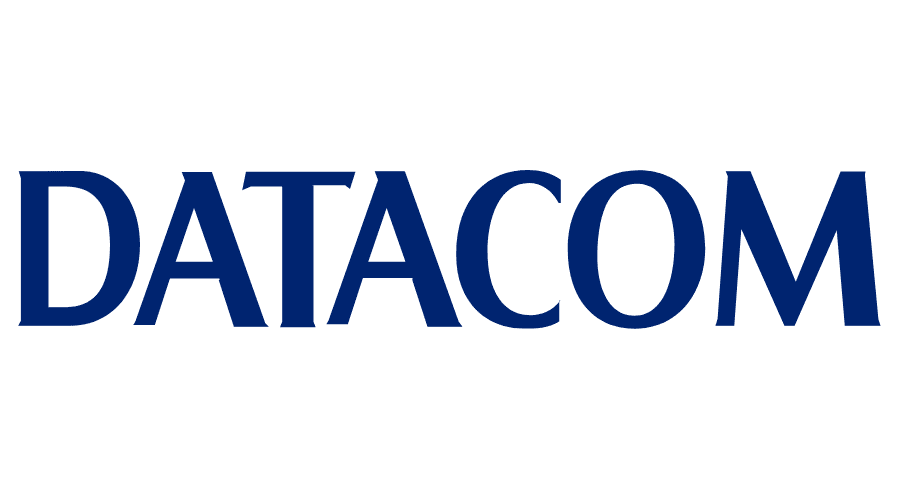 Datacom
58 Gaunt Street
Auckland,
New Zealand
Datacom is an Australasia technology company providing services like cloud, analytics, networking, and data centers. Headquartered in Auckland, New Zealand, Datacom has customizable data centers solutions in Australia and New Zealand. Offering data center services for over 30 years, each of their locations meets structural and operational requirements. Datacom offers hyperscale size deployments as well as smaller colocation offerings that are upgraded and refreshed. Datacom was founded in 1965.
Contact Digital Realty
Datacom's leasing focus
Based on the datacenterHawk platform
Datacom's data centers
Datacom has 1 data centers on the datacenterHawk platform.
Looking for a colocation partner?
Connect with Digital Realty to learn about their colocation offerings.