Footprint
Dataplace Footprint on datacenterHawk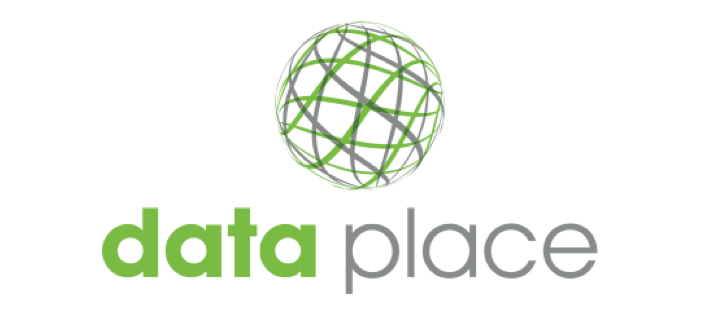 Dataplace
Van Coulsterweg 6
Alblasserdam,
Netherlands
Founded in 2010, Dataplace is an IT solutions provider that focuses on delivering colocation solutions through the use of its twin data centers in the Netherlands. The company emphasizes sustainability and was founded on three essential core values – reliability, customizability, and simplicity. Dataplace employs a variety of strategies to optimize energy efficiency, including: recycled residual heat, closed hot and cold corridors, smart lighting, durable building materials, waste separation, etc. Initially operating a singular data center in Rotterdam, Dataplace gained a second facility in the Utrecht region upon acquisition by Eurofiber group in 3Q 2016. Dataplace is headquartered in Alblasserdam, Netherlands.
Contact Digital Realty
Dataplace's leasing focus
Based on the datacenterHawk platform
Dataplace's data centers
Dataplace has 6 data centers on the datacenterHawk platform.
Looking for a colocation partner?
Connect with Digital Realty to learn about their colocation offerings.