Footprint
DEAC Footprint on datacenterHawk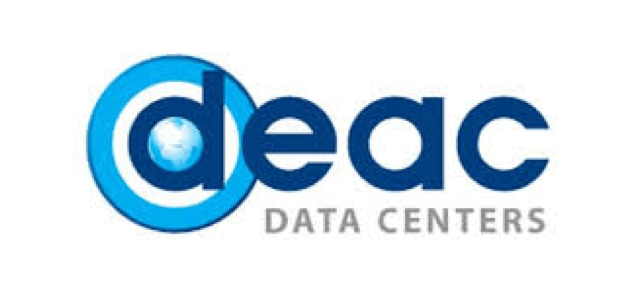 DEAC
Counted as one of the largest data center operators in Northern Europe, DEAC was established in 1999 as a full-service IT outsourcing company. DEAC operates a handful of facilities spread across the European continent, with one currently under construction (projected completion in 2018). An excess of 40 global countries are provided colocation, cloud, and network services delivered by the company. Claiming data center services as its core business, DEAC's facilities are in separate geographical locations designed to meet the varied needs of any customer – from small businesses to large global companies. The company has established numerous Points of Presence in Moscow, London, Frankfurt, Amsterdam, and Kiev. DEAC is headquartered in Riga, Latvia.
Contact Digital Realty
DEAC's leasing focus
Based on the datacenterHawk platform
DEAC's data centers
DEAC has 2 data centers on the datacenterHawk platform.
Looking for a colocation partner?
Connect with Digital Realty to learn about their colocation offerings.