Footprint
DRFortress Footprint on datacenterHawk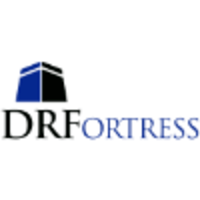 DRFortress
3375 Koapaka St
Honolulu, HI
United States
DRFortress is a colocation company headquartered in Honolulu, HI. The company currently operates the only carrier-neutral data center in Hawaii. DRFortress currently only owns and operates one datacenter, but is focused on keeping that datacenter with many certifications, amenities and services including cloud services and internet exchange.
Contact Digital Realty
DRFortress's leasing focus
Based on the datacenterHawk platform
DRFortress's data centers
DRFortress has 1 data centers on the datacenterHawk platform.
Looking for a colocation partner?
Connect with Digital Realty to learn about their colocation offerings.