Footprint
EdgeCore Footprint on datacenterHawk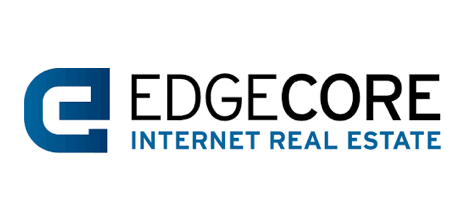 EdgeCore
1415 Larimer Street, Suite 200
Denver, CO
United States
EdgeCore is national provider of Tier III designed, highly connected, scalable data center solutions. Founded in 2017, EdgeCore has plans to develop campuses in Dallas, Phoenix, and Reno by the end of 2018. Each campus is designed to accommodate over 100 MW of critical capacity. Their large-scale approach coupled with diverse cloud connections make their facilities an ideal candidate for enterprise and hyperscale users.
Contact Digital Realty
EdgeCore's leasing focus
Based on the datacenterHawk platform
EdgeCore's data centers
EdgeCore has 10 data centers on the datacenterHawk platform.
Looking for a colocation partner?
Connect with Digital Realty to learn about their colocation offerings.