Footprint
Evolve IP Footprint on datacenterHawk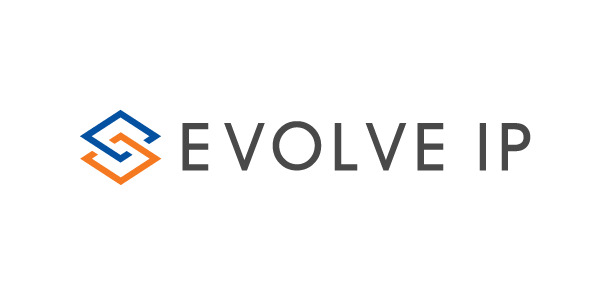 Evolve IP
630 Allendale Road
King of Prussia, PA
United States
Evolve IP is a cloud services company based in Wayne, PA that provides hosted unified communications, virtualized IT (e.g. virtual desktops and servers), and disaster recovery to mid-to-large companies in North America. The company's "Virtual Private Cloud" connects their virtualized IT assets to customers either via a carrier-diverse private Multiprotocol Label Switching (MPLS) network or a low-cost virtual private network connection over the public Internet. Evolve IP operates four data centers: Two in Pennsylvania, one in Cleveland, OH, and one in Las Vegas, NV with multiple layers of redundant security for both data and power at every facility.
Contact Digital Realty
Evolve IP's leasing focus
Based on the datacenterHawk platform
Evolve IP's data centers
Evolve IP has 0 data centers on the datacenterHawk platform.
Looking for a colocation partner?
Connect with Digital Realty to learn about their colocation offerings.