Footprint
Fujitsu Footprint on datacenterHawk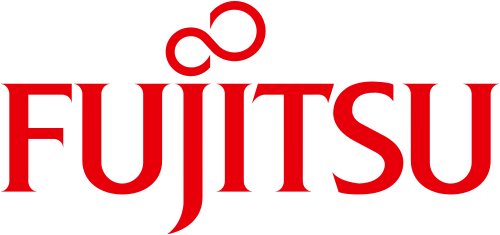 Fujitsu
Established in 1935, Fujitsu is an IT solutions provider that delivers services to customers in over 100 countries across the globe. Boasting the title of the number one information and communication technology company in Japan, the company offers an array of technology products, solutions, and services to aid in their clients' digital transformation. Fujitsu is headquartered in Japan.
Contact Digital Realty
Fujitsu's leasing focus
Based on the datacenterHawk platform
Fujitsu's data centers
Fujitsu has 5 data centers on the datacenterHawk platform.
North America
Asia Pacific
Looking for a colocation partner?
Connect with Digital Realty to learn about their colocation offerings.