Footprint
Green Datacenter Footprint on datacenterHawk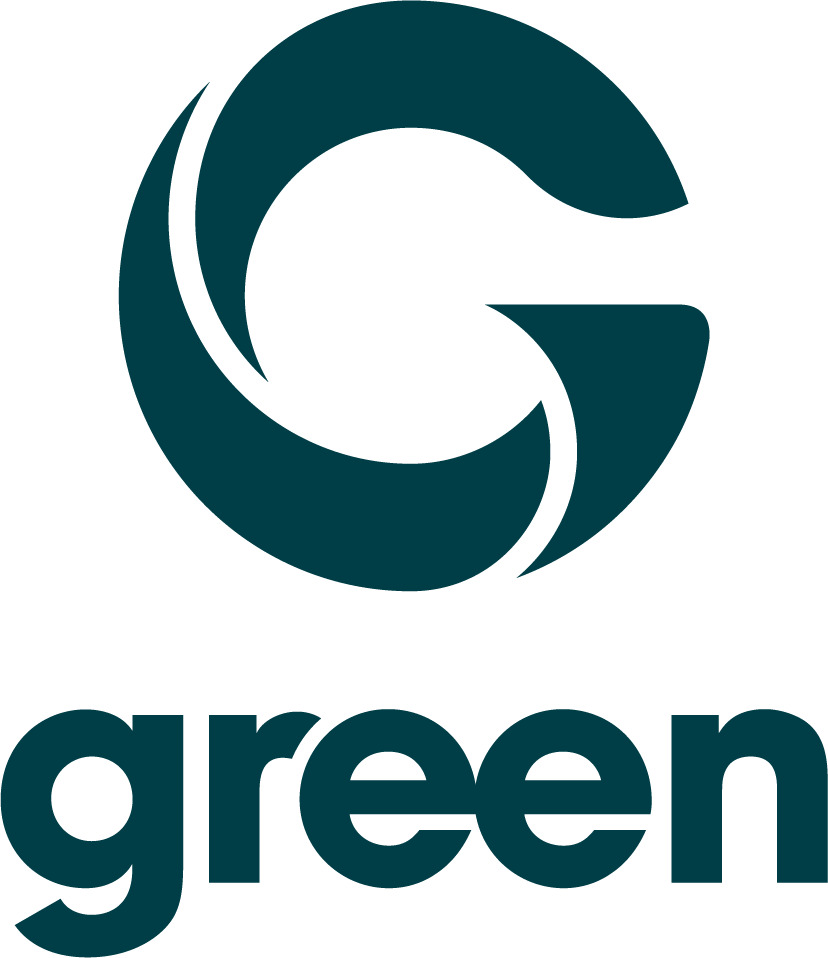 Green Datacenter
Industriestrasse 33
Lupfig,
Switzerland
Founded in 1995, Green Datacenter AG is an IT solutions provider that delivers colocation, cloud, and business continuity services from a handful of data centers in the Zurich metro. The company's portfolio of services also includes IT infrastructure networking, deployment services, hands and eyes support services, and office/emergency workplaces. Green operates five facilities in Zurich, with the newest facility – Zurich West 3 – designed as the first data center in Switzerland to meet the requirements of hyperscalers. Green Datacenter AG is headquartered in Lupfig, Switzerland.
Contact Digital Realty
Green Datacenter's leasing focus
Based on the datacenterHawk platform
Green Datacenter's data centers
Green Datacenter has 6 data centers on the datacenterHawk platform.
Looking for a colocation partner?
Connect with Digital Realty to learn about their colocation offerings.