Footprint
Hypertec DCS Footprint on datacenterHawk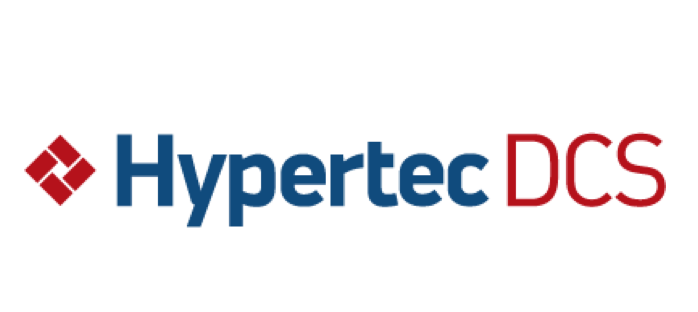 Hypertec DCS
Hypertec DCS, a branch of the Hypertec Group, is a data center service provider focused on providing colocation, cloud, disaster recover, and connectivity services at its data centers. The company offers proprietary ultra-efficient infrastructure designed to achieve low PUE, making their data centers considered some of the most energy efficient facilities. It also enables higher density deployments capable of supporting up to 30 kW per rack.
Contact Hypertec DCS
Hypertec DCS's leasing focus
Based on the datacenterHawk platform
Hypertec DCS's data centers
Hypertec DCS has 0 data centers on the datacenterHawk platform.
Looking for a colocation partner?
Connect with Digital Realty to learn about their colocation offerings.