Footprint
iAdvantage Footprint on datacenterHawk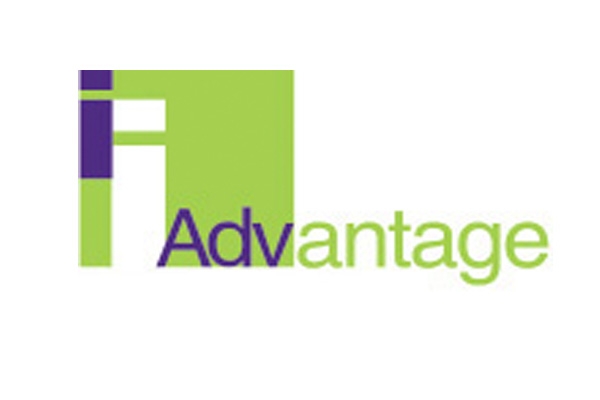 iAdvantage
388 Kwun Tong Rd
Kwun Tong,
Hong Kong
iAdvantage is a leading data center and connectivity solutions provider serving the Hong Kong market since the early 2000s. The company operates over 150 MW of power commissioned and planned between seven data centers throughout the city. Their fiber footprint features over 14,000 interconnections, ensuring low latency and a broad reach. iAdvantage is a subsidiary of SUNeVision.
Contact iAdvantage
iAdvantage's leasing focus
Based on the datacenterHawk platform
iAdvantage's data centers
iAdvantage has 5 data centers on the datacenterHawk platform.
Looking for a colocation partner?
Connect with Digital Realty to learn about their colocation offerings.