Footprint
Lunavi Footprint on datacenterHawk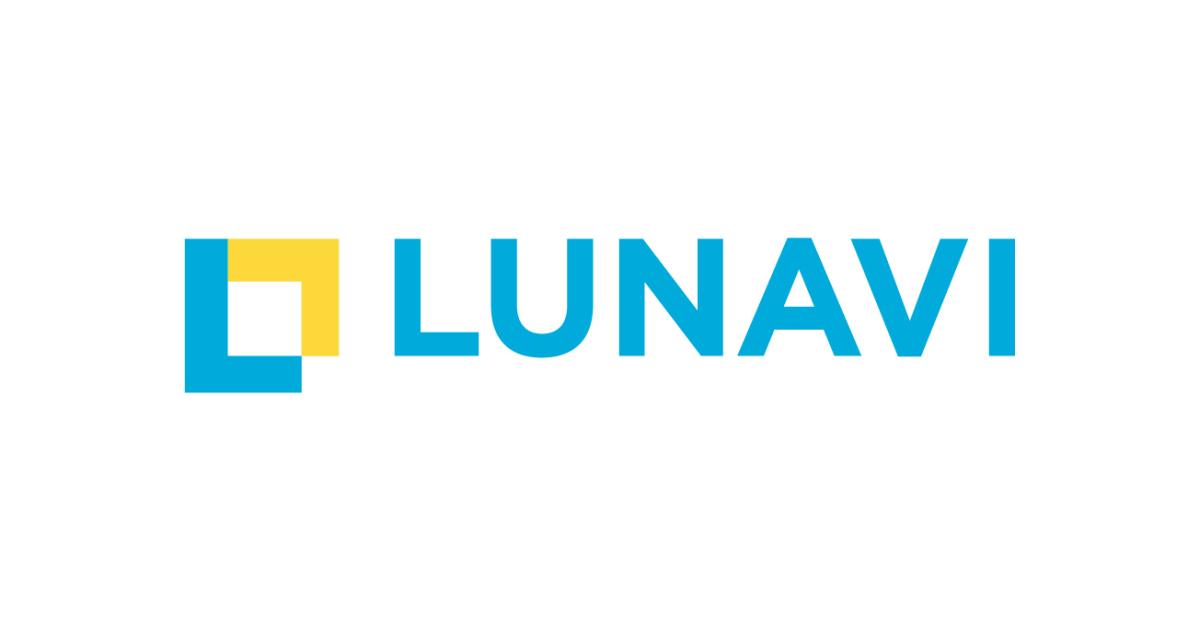 Lunavi
340 Progress Circle
Cheyenne, WY
United States
Formerly Green House Data, Lunavi is a Cheyenne, WY-based cloud hosting, colocation, and managed IT services provider that operates a handful of data centers across the United States. Founded in 2007, the company's focus is on delivering "green" solutions; powering its infrastructure through the purchase of renewable energy credits, the use of free cooling in the data centers (with their corporate HQ, built in partnership with 1547 Realty, capable of year-round free cooling), and heavy virtualization of servers. The company is a certified VMware provider, along with being both SSAE 16 Type II and HIPAA compliant. In Q2 2015, Luanvi acquired FiberCloud, a Seattle-based infrastructure as a service (IaaS) provider that added three Washington State data center locations and hybrid cloud expertise to the company's portfolio. The acquisition of Cirracore in 2017 allowed the company to expand its geographical footprint and pool of resources to the Atlanta market. In 4Q 2017 the company acquired public, private, and hybrid cloud provider Ajubeo, and expanded its preexisting Denver footprint. In the same quarter, Lunavi acquired Disaster Recovery as a Service provider Assuritive.
Contact Digital Realty
Lunavi's leasing focus
Based on the datacenterHawk platform
Lunavi's data centers
Lunavi has 4 data centers on the datacenterHawk platform.
Looking for a colocation partner?
Connect with Digital Realty to learn about their colocation offerings.