Footprint
NorthState Technology Solutions Footprint on datacenterHawk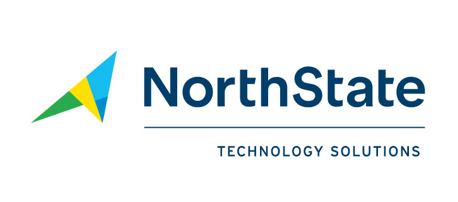 NorthState Technology Solutions
4100 Mendenhall Oaks Parkway, Suite 300
High Point, NC
United States
NorthState Communications is a 119 year-old telecommunications company headquartered in High Point, NC. In 2011, DataChambers was acquired by NorthState Communications and continued to operate under their own brand. In 2017, DataChambers was merged with Stalwart Systems, another NorthState subsidiary, and rebranded to operate solely under the name NorthState Technology Solutions. NorthState Technology Solutions is a regional provider of outsourced IT, cloud infrastructure, and data center colocation services to enterprises in North Carolina. The company operates secure, carrier-neutral data center facilities in the state to deliver mission-critical enterprise IT services to North Carolina's private and public sectors.
Contact Digital Realty
NorthState Technology Solutions's leasing focus
Based on the datacenterHawk platform
NorthState Technology Solutions's data centers
NorthState Technology Solutions has 0 data centers on the datacenterHawk platform.
Looking for a colocation partner?
Connect with Digital Realty to learn about their colocation offerings.