Footprint
Pulsant Footprint on datacenterHawk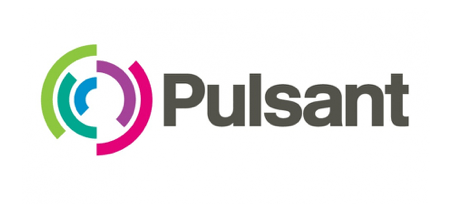 Pulsant
Cadogan House, Rose Kiln Lane
Reading,
United Kingdom
Initially founded under the name EdNET, Pulsant's company vision is to remove technology obstacles that limit progress and development. Pressing towards this vision, in 1999 the company became the UK's first SDSL services provider. EdNET was rebranded as Lumison in 2004. Lumison was then acquired by Bridgepoint Development Capital in 2010 and merged with Bluesquare Data and Dedipower to form Pulsant in 2011. Since then, Pulsant has grown with the acquisitions of Scolocate, Spinnaker Red, and Onyx Group and now has more than twenty data center facilities across the globe. In the first quarter of 2022, Pulsant expanded their portfolio with the acquisition of Amito.
Contact Pulsant
Pulsant's leasing focus
Based on the datacenterHawk platform
Pulsant's data centers
Pulsant has 7 data centers on the datacenterHawk platform.
Looking for a colocation partner?
Connect with Digital Realty to learn about their colocation offerings.