Footprint
Serverfarm Footprint on datacenterHawk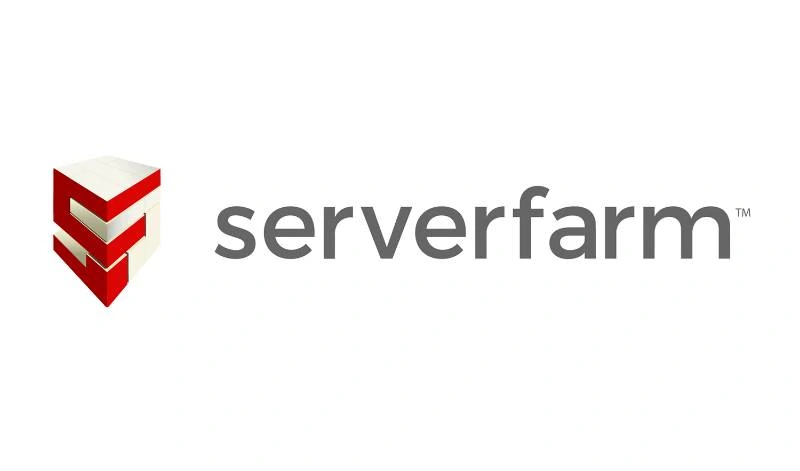 Serverfarm
444 N Nash Street
El Segundo, CA
United States
Serverfarm is an award winning data center developer and operator with a pioneering approach to accelerating digital transformation for service providers and enterprises. With InCommand Services, our integrated platform of real estate, data center and IT management solutions, we maximize our customers' infrastructure efficiencies, providing them with end-to-end visibility and control over their IT and data center environments. As a result, our customers and their teams gain agility, reliability and efficiencies, allowing them to focus on innovation.
Contact Digital Realty
Serverfarm's leasing focus
Based on the datacenterHawk platform
Serverfarm's data centers
Serverfarm has 8 data centers on the datacenterHawk platform.
Looking for a colocation partner?
Connect with Digital Realty to learn about their colocation offerings.