Footprint
Siemens EAGLE Footprint on datacenterHawk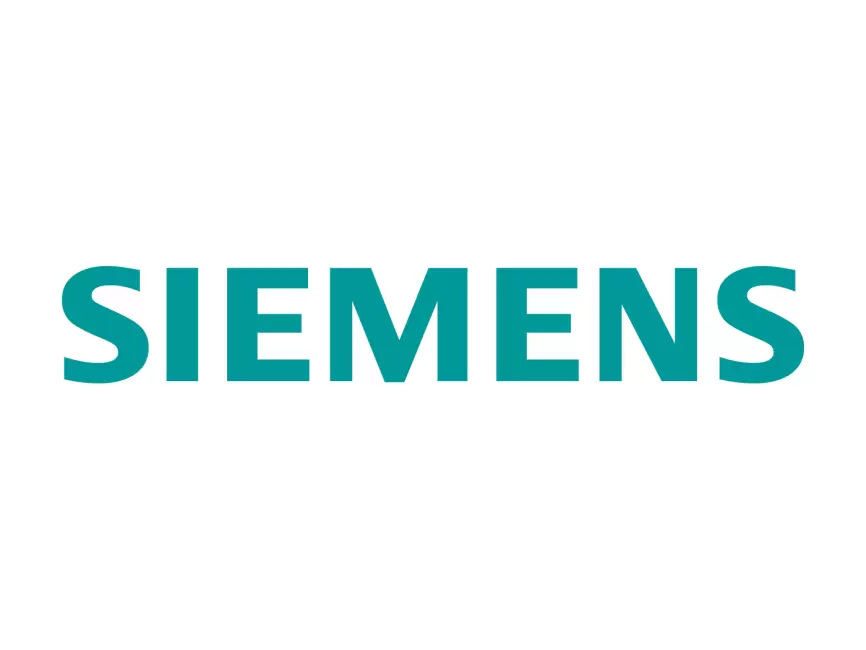 Siemens EAGLE
Today data are a company's most important asset. When it comes to this important resource, Siemens doesn't leave anything to chance – especially in its very own EAGLE DataCenter. The site in Munich is not only a model of best practice, but also a showcase for Siemens Smart Infrastructure.
Contact Siemens EAGLE
Siemens EAGLE's leasing focus
Based on the datacenterHawk platform
Siemens EAGLE's data centers
Siemens EAGLE has 0 data centers on the datacenterHawk platform.
Looking for a colocation partner?
Connect with Digital Realty to learn about their colocation offerings.