A pragmatic guide to leasing colocation in Chicago for 2020
---
By

Stephen Schlenker

·

8/13/2020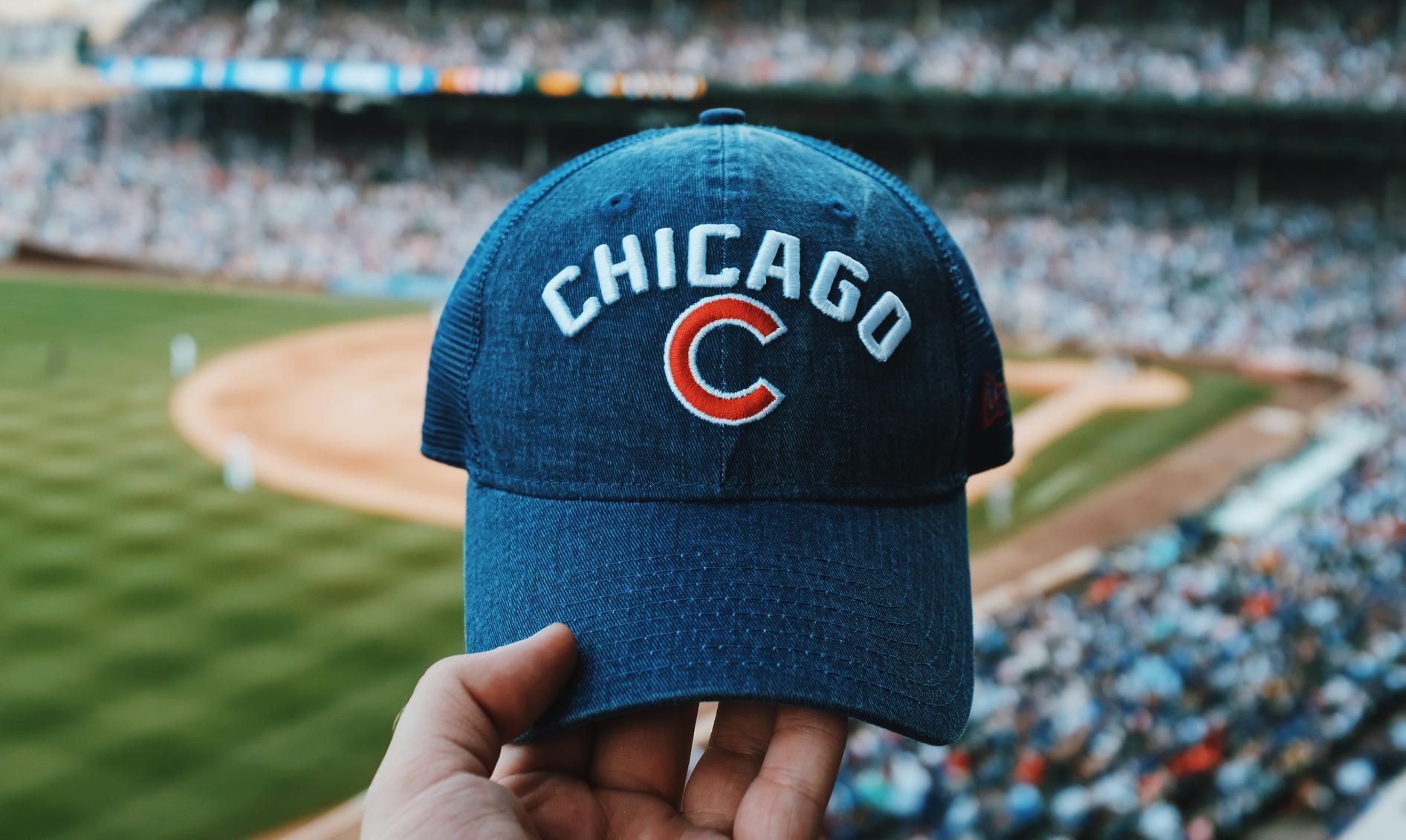 Chicago has great options for colocation. Make the right decision when choosing where to store your data with this free research tool.
If you're considering Chicago for colocation, it's hard to find a better market in the region.
Chicago is one of the largest business hubs in the country. The metro area has the third largest population in the nation. For a vast amount of companies, it's become a key data center market.
When it comes to choosing colocation spaces to lease in the area - knowledge is power. Below we break down the most important things to know when looking to lease space inside a data center in Chicago.
Look To The Urban Core For The Best Connectivity
The urban core or downtown area draws a lot of colocation interest given its fiber density compared to the greater suburban area. The Chicago urban core specifically is one of the most fiber dense areas in the world, offering numerous connections across North America.
The Chicago market is known for the biggest carrier hotel in the country at 350 East Cermak. The facility is a 1.1 million square foot building that was originally developed to house printing presses for Sears and Yellow Book. In 1999, the building was retrofitted to meet the connectivity needs of telecommunications companies. Since then, the strategic location, market opportunity, and massive size of the building have allowed for it to become a major focal point for companies in Chicago needing connectivity.
Many companies find the value of the extensive connectivity and speed that is associated with this area in the Chicago market a must for leasing - even if it's only for a portion of their full data center needs. The trade off for this valuable data center space in this part of town is the price is higher than many markets. The prices in this downtown area are the highest in the Chicago market because of the real estate availability and cost of space in the area.
The high demand in the area has led to less vacancy in the urban core. Recent efforts from data center providers have been addressing this need with new developments including the CoreSite's new CH2 facility.
The appeal of dense fiber and geographic location will continue to make the urban core colocation data center's opportunity to serve many businesses, but it's not your only option in Chicago.
Go To Suburban Chicago For Greater Availability, Cost Savings
If fiber density isn't your top criteria for selecting a space, there's also over 2 million square feet of raised floor data center space outside the urban core.
Data center providers have developed in the west and northern suburbs because of the available and affordable real estate for scalable long term sites. These options meet the needs of all kinds of tenants from larger hyperscale deployments to smaller retail deployments because of the proximity to the city and the reduced price comparatively to downtown.
There are numerous options available so it can be quite an undertaking to personally reach out to every provider when price shopping in the suburban area.
Market Context Matters
Making good decisions in business comes from being informed.
There are two important lessons about how to make sure one finds the right location when making a long term real estate decision.
First is identifying the specific need of your company. When it comes to data centers this could be having all your infrastructure in one data center, having the lowest latency, or it could be a purely price driven decision.
Second in the decision process is understanding the market you're looking to make a long term investment in. Different markets each have different prices based on many factors including location, availability, and taxes. The same way that buying a house in the country will have a different price than buying one in a gated community, context really matters when choosing a colocation data center. Many large real estate contracts across the country are won and lost based on how much context or accurate market data you have.
The economics of the deal matters to every company when making a decision, so having a good understanding of the market can give good context for differences in price. It can take hours of phone calls, emails, and meetings to do the price shopping in a market for any size of deployment.
At datacenterHawk, we've worked to help streamline this step in the process for companies looking for colocation space. Our ColoNOW tool helps you get multiple data center colocation quotes in a market all with the click of a button.
ColoNOW is unique in the fact that it can really provide context unlike anything else that is in the data center industry without having to spend hours looking into every data center in the market personally.
This could be you three minutes from right now, prepped and ready to find the best pricing on colocation.
Here's how it works: when you enter your colocation requirements, we match those requirements against our database of data centers in Chicago. Then you pick which facilities you'd like pricing from, click submit, and watch quotes roll into your inbox. Most people see responses in 2-3 business days. If you send out multiple requests for quotes, you can imagine how you could get a grasp on market rates fairly quickly.
It's also completely free to use. Get started by clicking the button below.

Get Colocation Quotes For Chicago
Again, Chicago is a vast growing market that is essential for many companies to have a data presence in. The city has good colocation data centers but the options are numerous. Downtown Chicago will continue to have the densest fiber networks but customers looking for greater availability and cost-efficient options will find them in the surrounding suburbs.
Making the most informed decision by getting multiple quotes will help you find the provider that's best for you.
---