Cloud service providers ramp up Texas presence
Cloud service providers ramp up Texas presence
---
By

Luke Smith

·

8/18/2021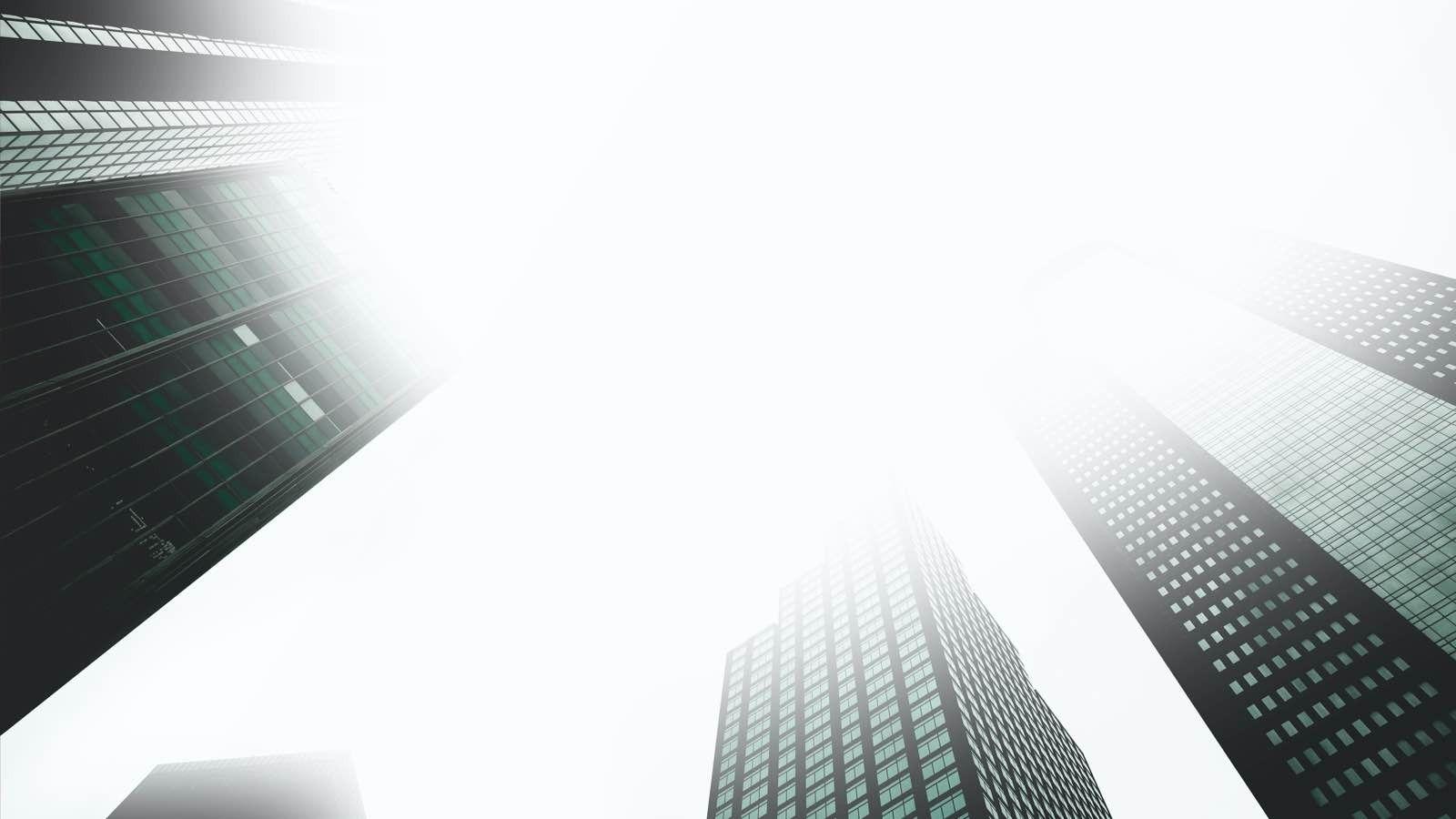 The State of Texas has one of the largest data center industries in the United States. The state contains four of the country's 30 largest metropolitan areas, with two in the top 5, each with its own data center market. Dallas-Fort Worth is the state's largest data center market, followed by Houston, San Antonio, and Austin. In terms of colocation, these four cities combine for nearly 650 MW of commissioned power, with enough planned power to triple the market's current size.
Texas has the second largest population in the United States, a healthy economy, and strong data center sector, and although the size of cloud deployments in Texas might be smaller when compared to other markets, it is growing.
Growth of the Texas cloud region
Within the last two years, the largest cloud service providers have taken steps to mature their footprints in the Texas region. Land sites have been purchased and plans approved in efforts to meet the future demand of Texas customers.
These cloud providers include:
Microsoft
Microsoft's roots in Texas trace back to the opening of their West Central US zone in 2008. With the majority of their footprint located in San Antonio, they are currently developing a new facility in Texas Research Park and plan to develop on a site acquired from Valero in 2021. Between these two sites, Microsoft plans to develop approximately 400,000 SF of new data center space between 2021-2023.
Google
The first Google data center in Texas opened in 1Q 2021. The company acquired a 375-acre parcel in the Dallas suburb of Midlothian in 2Q 2018 and began developing the first 260,000 SF facility a year later. Google also owns land in Red Oak, and is exploring the option of purchasing a third site in the area. Between these locations, Google intends to invest over $1 billion in data center infrastructure, forming a new availability zone.
AWS
In early 2021, Amazon acquired three sites in San Antonio where they intend to construct three 109,000 SF data centers. These will be the first purpose built data centers for AWS in the state. In Dallas and Houston, AWS also deployed Local Zones, which are smaller cloud offerings in locations that require low-latency services.
Why the leasing and building strategy works for cloud service providers
Data center users traditionally prefer to locate in areas with a mature cloud ecosystem, and benefit from being in close proximity to their cloud infrastructure. As cloud providers bring more facilities online in Texas, the more beneficial it is for users to locate leased requirements in the state. Furthermore, the investments made by these companies further validate the strength of the growing Texas data center industry.
Why the future state of cloud growth for Texas is bright
The same reasons driving corporate growth to Texas are often reasons data center requirements grow there, like the strong economy, central location and strong workforce. When you factor in the reliable infrastructure, low power costs and changing incentives, it's clear that this area will continue to be on the radar as cloud service providers look to serve customers in close proximity.
---