Why Data Centers Are Moving To The Suburbs
Learn how you can benefit from data centers built in the suburbs rather than in the city
---
By

David Liggitt

·

11/24/2015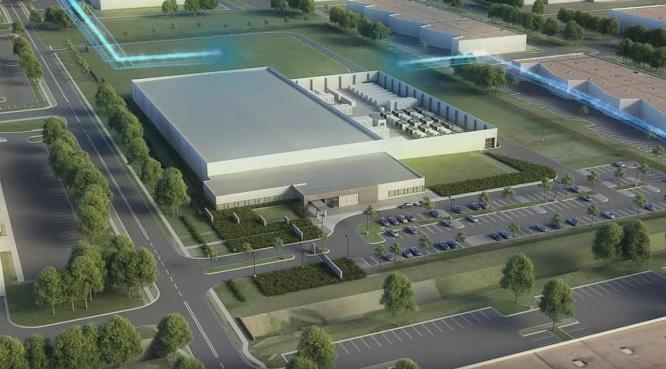 It's no secret that data center providers have moved the majority of new development out of urban areas and into suburban locations over the last few years. Examples of this trend can be seen in the suburbs of Northern Virginia, Northern California, Dallas/Ft. Worth, Chicago, Phoenix, and Northern New Jersey. So why are data center providers moving to these areas and how is that advantageous to the end user?
Why Data Center Providers Like The Suburbs
In the suburbs of the top primary markets tracked by datacenterHawk, the trend is new data center construction. Data center providers build new facilities in the suburbs because of the following advantages:
Cost – Real estate prices in the suburbs are typically less than in the urban core of a big city. In dense urban markets such as New York City, Seattle, and Chicago the exorbitant real estate prices make new construction unaffordable
Options – Suburban locations often have more available land sites for development than urban areas. A new build in the suburbs often results in larger, more customized data centers. These custom facilities can offer users options for cloud and colocation workloads along with managed IT services because they are designed from the ground up with the latest technology
Efficiency – Obtaining permits in a major city can be a time-consuming aspect of a building project, let alone a highly-customized building like a data center. But that same permitting process in municipalities just a few miles outside of a big city is often much easier because there is less bureaucracy with construction
Proximity – Data center providers find that companies typically want their resources local to leverage reduced network latency and management costs
Competitive Advantage – It's human nature to like and want new things, and newly-built data center facilities are more easily marketed than one housed in an older, retrofitted office building
One thing to note about retrofitting a building for data center use: While a retrofit can offer a time-to-market advantage, it's not as much as you might think. Converting older buildings can create additional unforeseen challenges. Most providers prefer constructing new facilities.
Examples of the Suburban Market Trend
How the Data Center User Benefits from Suburban Data Centers
Competition – Data center development in suburban markets creates a competitive environment for companies seeking colocation and cloud solutions
Close to Office Locations – Proximity matters to a company when it comes to their data centers, and most CIOs would prefer their mission-critical data to be close
Cost – Laws of supply and demand created by competition for customers in turn creates competitive pricing, making suburban data centers relatively affordable in most markets
How To Choose The Right Market
Deciding on a suburban build requires up-to-date information about a market's power, space, fiber, and other critical data points. At datacenterHawk, we track critical information in over 30 markets in the United States and Canada in real time. We then combine all of that hard data with our in-depth research notes and interactive maps to provide the information needed to make smart, data-driven decisions about a data center solution.
Sign up for a free trial of datacenterHawk services at https://www.datacenterhawk.com/register
---