The Dallas Data Center Market – Growth Continues
---
By

Luke Smith

·

10/19/2016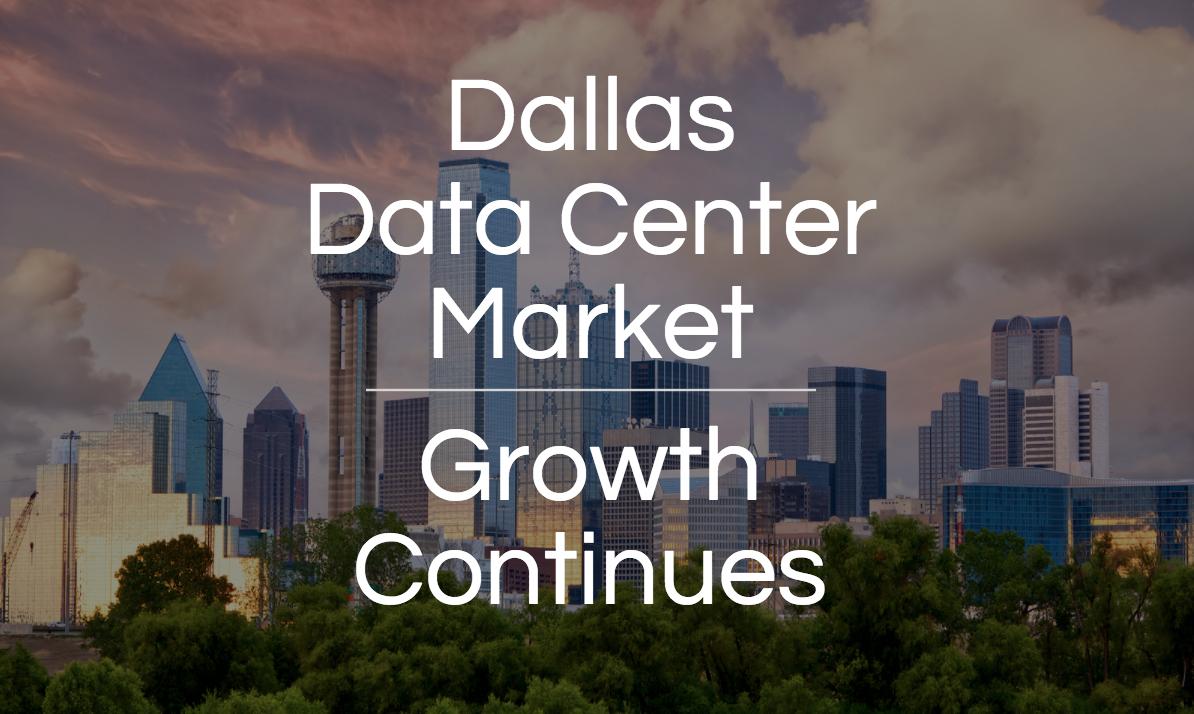 The Dallas data center market has grown steadily over the past five years, specifically the past two years. Demand in the DFW market often originates from companies with a large presence in the area. However, many companies outside the city evaluating the DFW market also find it appealing. The market is seen as competitive and able to handle both smaller and larger requirements from in and out of the market.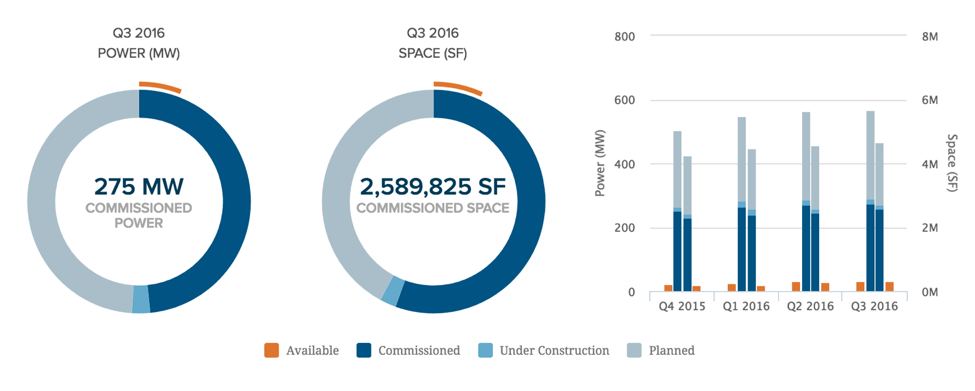 Current Dallas Data Center Market Conditions are as follows:
Over the past twelve months, the Dallas Data Center Market has grown from 252 MW to 275 MW of commissioned power (Q4 2015 – Q3 2016), an estimated growth of approximately 6 MW of commissioned power per quarter. Demand in Dallas comes from technology, cloud, financial, insurance, healthcare, and other industries.
The market remains competitive. Quality operators are providing purpose-built, newly constructed facilities designed to accommodate needs for today and in the future. Providers are focused on providing additional connectivity, services, and easy access to cloud options for data center users.
There are currently 33 MW of commissioned power available for lease in the market today. This is allocated over a number of colocation facilities (wholesale and retail) throughout the DFW market. Demand in Dallas is average to strong, and we believe a large cloud transaction will be completed in the market over the next few quarters.
There are currently 15 MW of commissioned power under construction across the DFW market (powered shells are not considered in our under construction MW numbers). A number of new announcements have been made in Dallas regarding supply, but keep your eye on the "phased" approach implemented by data center operators today. This helps keep supply in balance.
Active Landing Spots for Data Center Requirements
Digital Realty is one of the largest data center operators in Dallas, and their focus is on their Richardson campus. Digital is currently under construction with 1210 Integrity, the eighth data center on the 68-acre site. At full build, the data center will accommodate 28.8 MW of critical power, making it their largest data center facility in Dallas from a power perspective. Construction on 1210 Integrity began in Q4 of 2015, and within months they pre-leased over 5 MW of critical power. In looking toward future expansion, Digital Realty purchased an additional 48 acres in Garland for $17M in Q3 of 2016.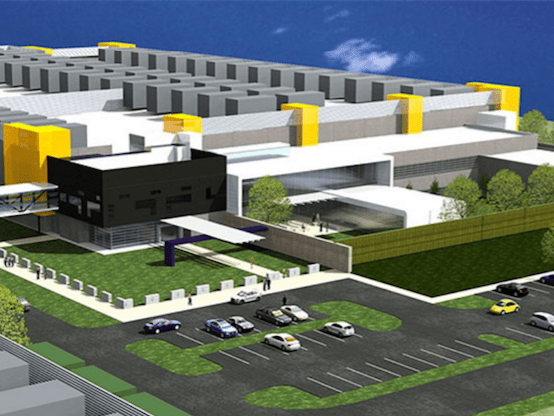 RagingWire entered the Dallas market by beginning construction on their first wholesale facility in Q3 2015, which will deliver up to 16 MW when fully delivered. Phase I of the building, which is set to deliver in Q1 2017, will bring approximately 4 - 8 MW and 48,000 SF of data center space to the market. The company has big plans for their 42-acre campus, and can provide an additional 65 MW and four buildings on the site. RagingWire was bought by NTT Communications in 2014 and is able to serve customers today on a global basis.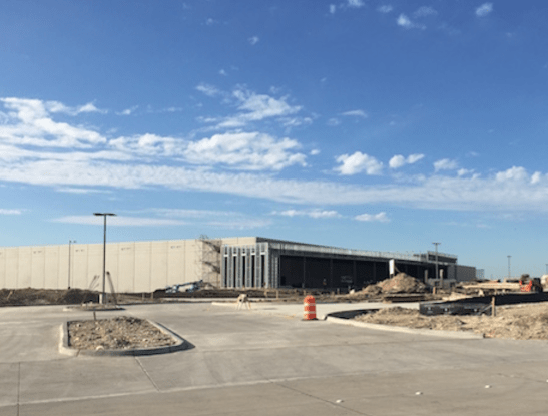 Skybox is currently under construction with their first Dallas data center, a 150,000 SF powered shell that can provide up to 20 MW of critical power. The powered shell approach can provide a data center user with advantages as it relates to design input, speed to market, and control. Delivery on Phase I is expected for Q4 2016, and additional expansion options (from both a power and space perspective) are available on the 21-acre campus.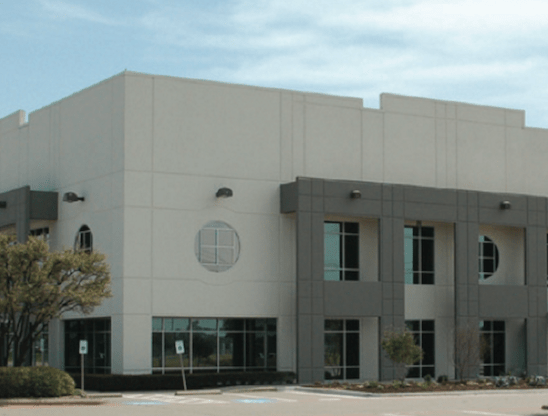 CyrusOne has been consistently growing in their Carrollton facility over the last few years. In Q2 2016, CyrusOne delivered their fifth data hall, which contained 68,000 SF. At full build, the Carrollton data center will be made up of seven data halls, with up to 60 MW and 400,000 SF of data center space. As part of CyrusOne's National IX, the Carrollton facility has access to interconnection between a variety of fiber providers at no extra cost for tenants.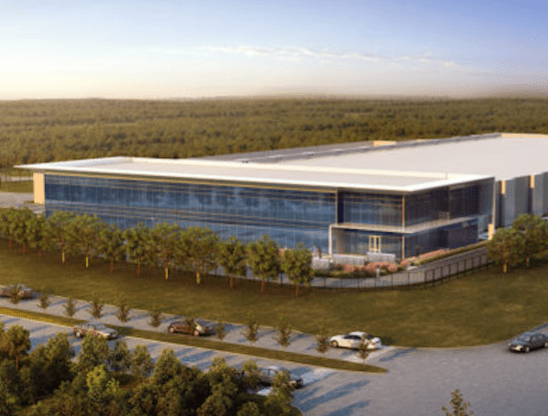 Stream Data Centers is planning to break ground soon on Legacy VI, their sixth Dallas data center. The new facility will be built on their 16-acre site in Plano's Legacy Business Park. The Plano sub-market has been dominated by large corporate move-ins over the last three years (Toyota, Fed-Ex, JP Morgan Chase, and Fannie Mae), and data center users typically prefer to be in close proximity to their data center location when appropriate. The 145,000 SF purpose-built facility can deliver up to 25 MW of critical power and is expandable up to 265,000 SF.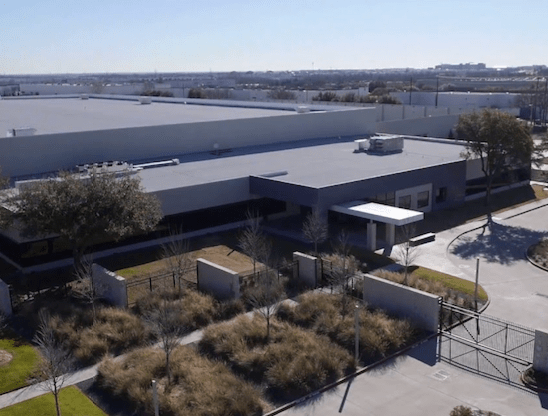 Aligned Data Centers, a data center subsidiary of Aligned Energy, opened their Plano facility in Q1 2016. The firm has delivered approximately 10 MW of critical power and 52,000 SF of data center space. Aligned's business model is based on allowing users the ability to scale into their infrastructure over time. The company has received a warm reception to their patented Inertech cooling product, which provides a more efficient manner in which to treat and remove heat in a data center. When fully delivered, the facility can provide up to 30 MW of critical power and guarantees a 1.15 PUE.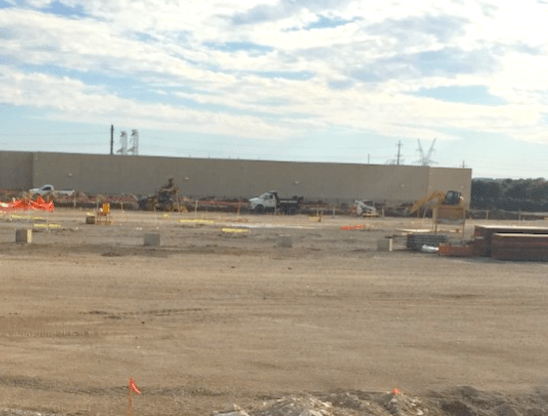 Construction began on T5's Dallas-III facility in August of this year. The company is currently fitting out 2.15 MW of critical power for their first phase, and will deliver an additional 8.6 MW of critical power at the data center when fully delivered. The building is located adjacent to T5's existing Dallas facility, which is home to Equinix's DA7 data center and several large, Fortune 500 users. All of T5's data center development in the Dallas market has taken place in Plano.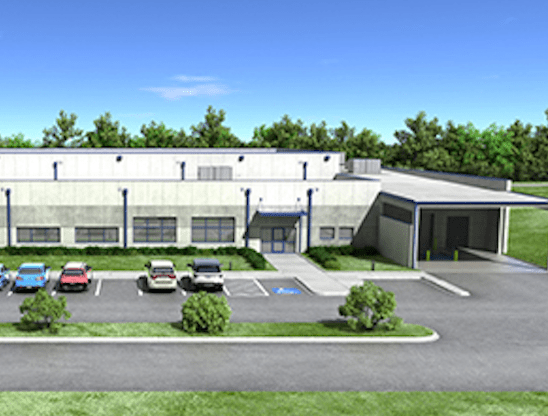 TierPoint recently announced the construction of their newest data center facility in Allen, a suburb approximately 25 miles north of downtown Dallas. Their new facility will feature approximately 16,000 SF [DL1] of data center space in the first phase, and is capable of expanding. TierPoint selected Compass Data Centers to build the facility, and the new data center will give TierPoint over 40 data centers nationwide. The new facility will be constructed adjacent to Cisco's Allen data center.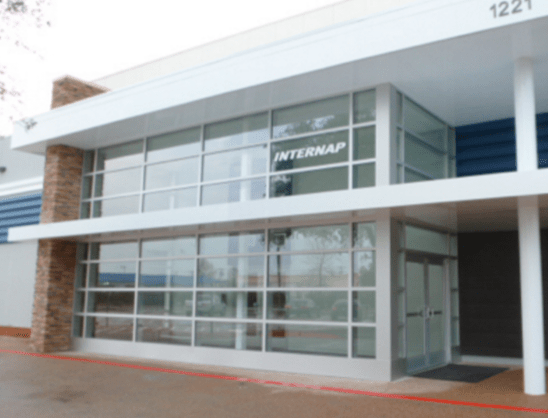 The company's flagship data center in Plano was introduced to the market back in 2011, and they are currently close to filling the first phase. The company is considering options to expand power capacity and space at the Plano data center as demand for their cloud and Managed Internet Route Optimizer (MIRO) technology increases. In addition, Internap recently announced significant leadership changes, providing a renewed vision of growth for the company – this should provide stability for the company and increase their ability to sell to customers.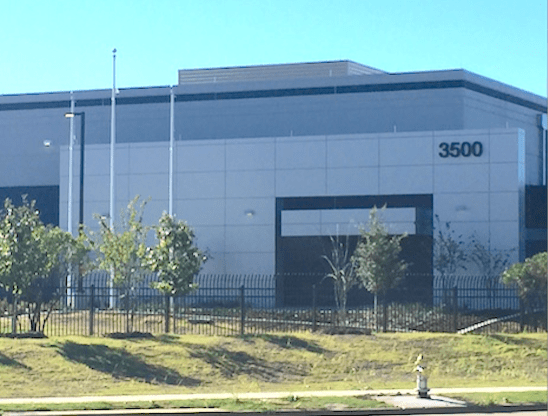 In late Q3 2016, ViaWest completed the first phase of their new Dallas facility, which is located in Plano. This is their first purpose-built data center in the Dallas market. The facility was delivered with 56,000 SF of raised floor and contains the ability to expand to 148,000 SF of raised floor and up to 18 MW of critical power when fully delivered. The facility has a projected PUE of 1.3 and the first phase has been Tier III design and constructed certified by the Uptime Institute.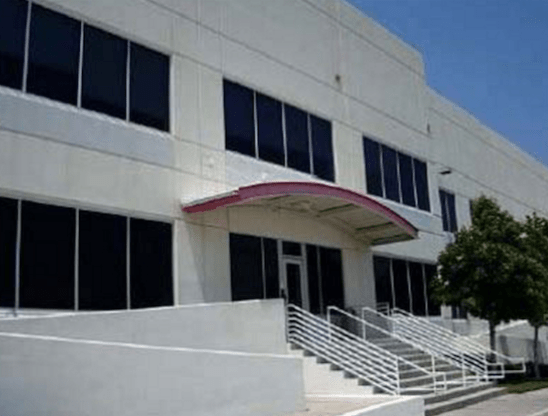 CenturyLink's data center resides on the eastern edge of Fort Worth. CenturyLink has power capacity available, and the company offers both colocation and public/private private cloud solutions, as well as hybrid offerings for end users. In early 2016, CenturyLink announced the intent to sell their data center business operation. Currently, there are several buyers evaluating the acquisition, which CenturyLInk hopes to finalize during Q4 2016.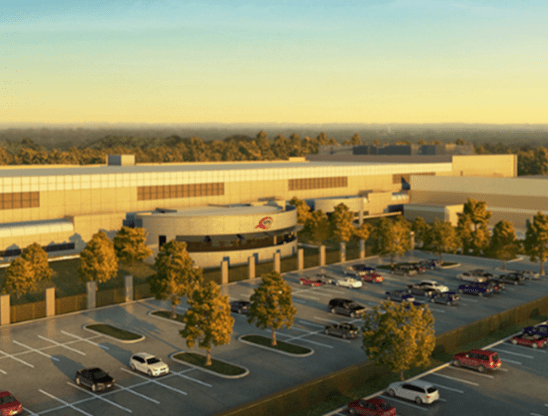 QTS entered the Dallas data center market in 2013 by purchasing a 54-acre, 700,000 SF former industrial building. The company is currently more than half way through leasing the critical power available at the facility, which will have eight data halls when fully delivered. Each data hall is approximately 25,000 SF and can hold between 2 – 4 MW of critical power. In addition, QTS has additional land available on their 29-acre campus to construct a new facility, which they plan to do in the near future.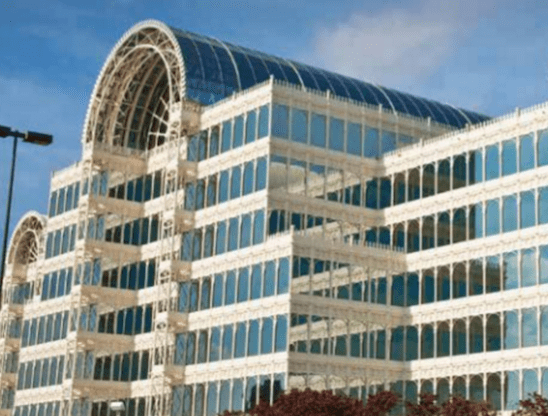 The Dallas Infomart holds a large and iconic presence in the Dallas data center market. The seven-story, 1.5 million SF building is leased to multiple data center operators. In Q3 2016, Infomart began a much needed building-wide upgrade to all security equipment and protocols, allowing them to compete for a broader data center user base. Additional expansion plans include growing in the current facility and the construction of an adjacent 30 MW facility based on user demand.
Other data center providers are active in Dallas and include Ascent, Carrier-1, DataBank, Equinix, H5 Colo, zColo and others.